Posted By:
Craig Newman
September 11, 2012 Filed Under:
Other Cool Stuff
"September Movie Night", Promotional Video by Craig Newman
Hey, Craig here! This is a video that I created for Hope Church Central Coast for their upcoming event, "September Movie Night"
There are going to be two movies; Courageous and The Lorax (for the kids)
Courageous
When a tragedy strikes close to home, four police officers struggle with their faith and their roles as husbands and fathers; together they make a decision that will change all of their lives.
The Lorax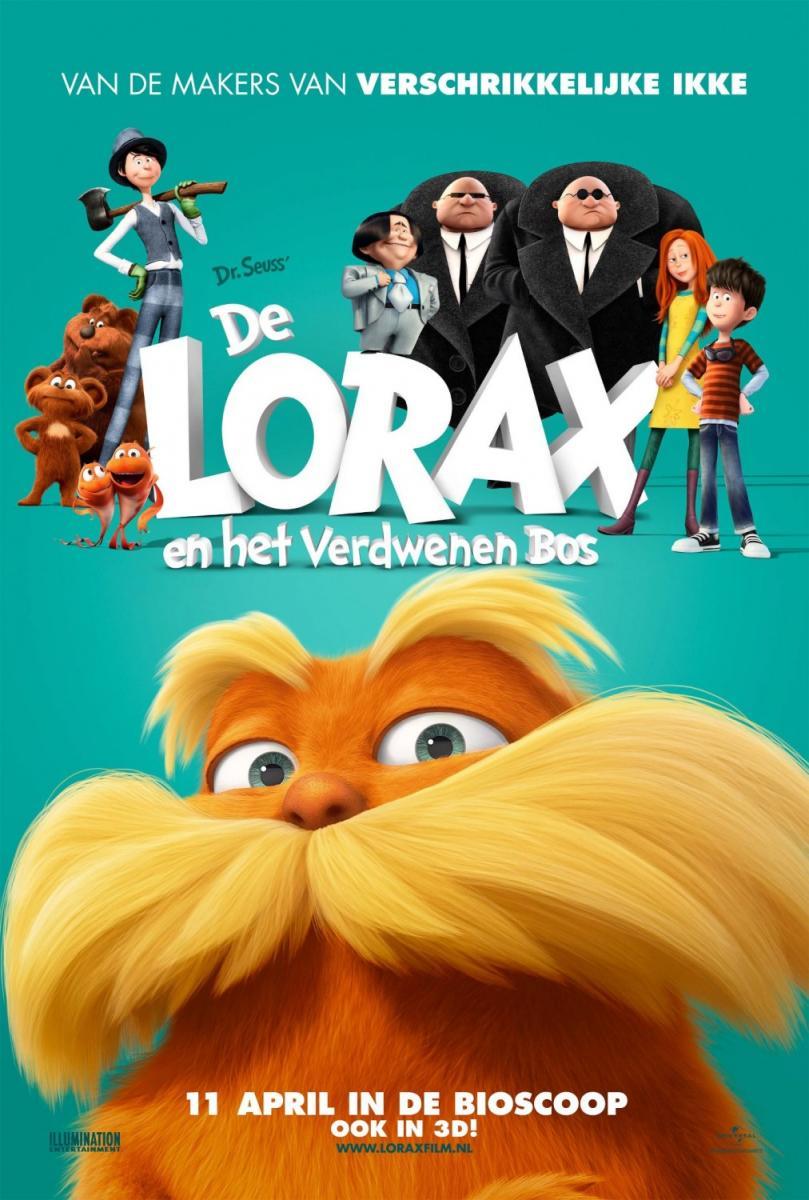 A 12-year-old boy searches for the one thing that will enable him to win the affection of the girl of his dreams. To find it he must discover the story of the Lorax, the grumpy yet charming creature who fights to protect his world.
$2 donation at the door and free Icypoles!
Hope to see you there.
Disclaimer:
This blog category, "The Kuleshov Rants" is the personal blog of Craig Newman (me), the owner of Entendre Productions. Unless stated otherwise the videos, projects or ideas discussed in these blogs are not affiliated with Entendre Productions in any capacity. This is just me talking about what I get up to for fun.